Featured
Come see Seussical JR., June 1 - 4, 2023 at the International Children's Festival of the Arts.
For Every Stage of Your Life!
St. Albert Children's Theatre has been operating for over 40 years, providing training and opportunities for young people to develop skills in dramatics, vocals and dance. This program offers youth the opportunity to acquire a variety of life skills that will have a lasting impact throughout their lives. Leadership skills, confidence, commitment, dedication, team participation and respect are encouraged and nurtured.
The result is outstanding theatre, an exceptional national reputation and a vital contribution to the community.
Over the past few years we've caught up with some alumni to see what they've been up to. Watch the videos on the Culture YouTube channel
"It is easy to see why St. Albert Children's Theatre (SACT) has such a great reputation. Merging the spirit and energy of young actors with the passion, experience and creative vision of their directors we were looking forward to their interpretation of our show, A Christmas Story. We were dazzled by their professionalism. It is very rare to see a cast completely compiled of youth perform for a mainly adult audience. Their talent and professionalism is astounding. We are obsessed with SACT!"

- Benj Pasek & Justin Paul, Tony Award nominated songwriters for A Christmas Story; Oscar winners for La La Land and Tony Award winners for Dear Evan Hansen.
Donate to St. Albert Children's Theatre using canadahelps.org.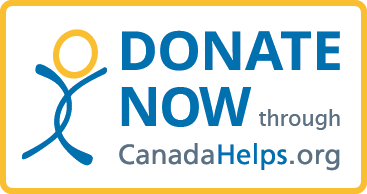 Emma Bailey Scholarship
$500 scholarships are awarded anually to eligible theatre students. Applications must be received by October 31st.